GO DESIGN+ provides our clients with solid design principles within all disciplines and an extended team that shares their goals and vision.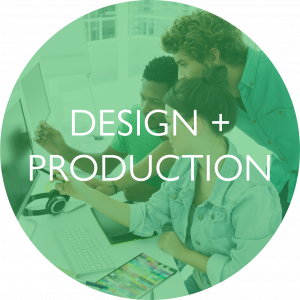 Design + Production
– Graphic Design for Print/Digital/Media
– Motion Graphics
– Creative/Photographic Direction
– Signage
Video Creation, OTT/OLV, Management + Placement, Print + Digital Advertising
– Campaign Development
– Strategy + Planning
– Creative Execution
– Media Buys + Placement
Website
– Development + Optimization (SEO)
– Usability Analysis, Content Audits + Evaluations
– Email + Customer Relationship Marketing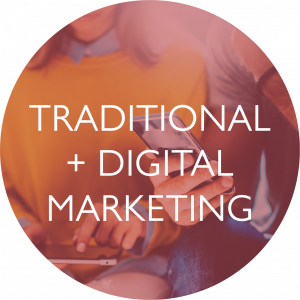 Traditional + Digital Marketing
As advertisers we treat your company and ad dollars as if they were our own. We're your business partner, conscientious of costs, performance and quality.
Our talented team provides you with a broad depth and breadth of combined experience that runs the gamut between traditional and digital media advertising. Working together as a cohesive unit, we guarantee you'll get the results you need whether your customers are Googling or checking their mail.  
– Content Creation
– Marketing Automation + Remarketing
– Promotions + Event Marketing
– Blog + Downloadable Content
– Newspaper Advertising
– Over The Top + Online Video (OTT/OLV)
– Direct Mail
– Print Ad Buys (newsletters, programs and directories)
– Digital Media Placements + Banner Ads
– Programmatic Advertising
– Remarketing Ads
– Google Ads Management
– Bing Ads Management
– Email Advertising
– Facebook Advertising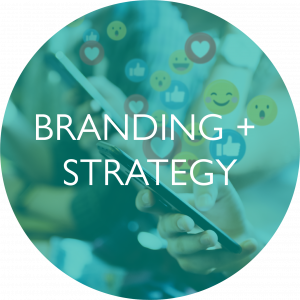 Social Media Management, Monitoring + Reporting
GO DESIGN+ doesn't believe in a one-size-fits-all strategy. Our customized social media plans focus on driving more meaningful results. From providing you with training or a written social strategy for you to implement yourself, to working alongside you in a coaching or consulting capacity, to completely handling your social media for you, we easily adapt our services and how we work to fit your unique needs.
Brand Development, Management + Design
– Promotions and Events Marketing
– Media Planning and Placement
– Sales Team Tools + Support
– Digital Marketing
Comprehensive Strategic Planning
– Budget Planning + Creation
– Digital Analytics + Data Points
– Sales + Marketing Strategy and Planning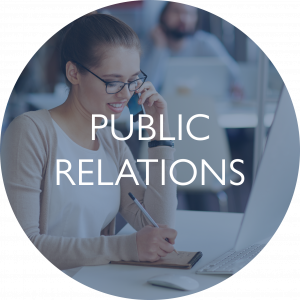 Public Relations
GO DESIGN+ creates strategic public relations plans for clients who want to inform the greater public about their brand, company, services and products. From important announcements to establishing greater awareness for your business, we've got you covered. We will assess your target audiences, determine your strongest news angles and develop and execute a specialized media outreach plan.
Our experts thrive on engaging the media, capturing their attention, presenting targeted story ideas, and coordinating every detail between our media contacts and clients. We ensure all our clients' PR efforts unfold seamlessly and result in meaningful, credible and impactful publicity.
– Press Releases
– Crisis Communication
– Reputation Management